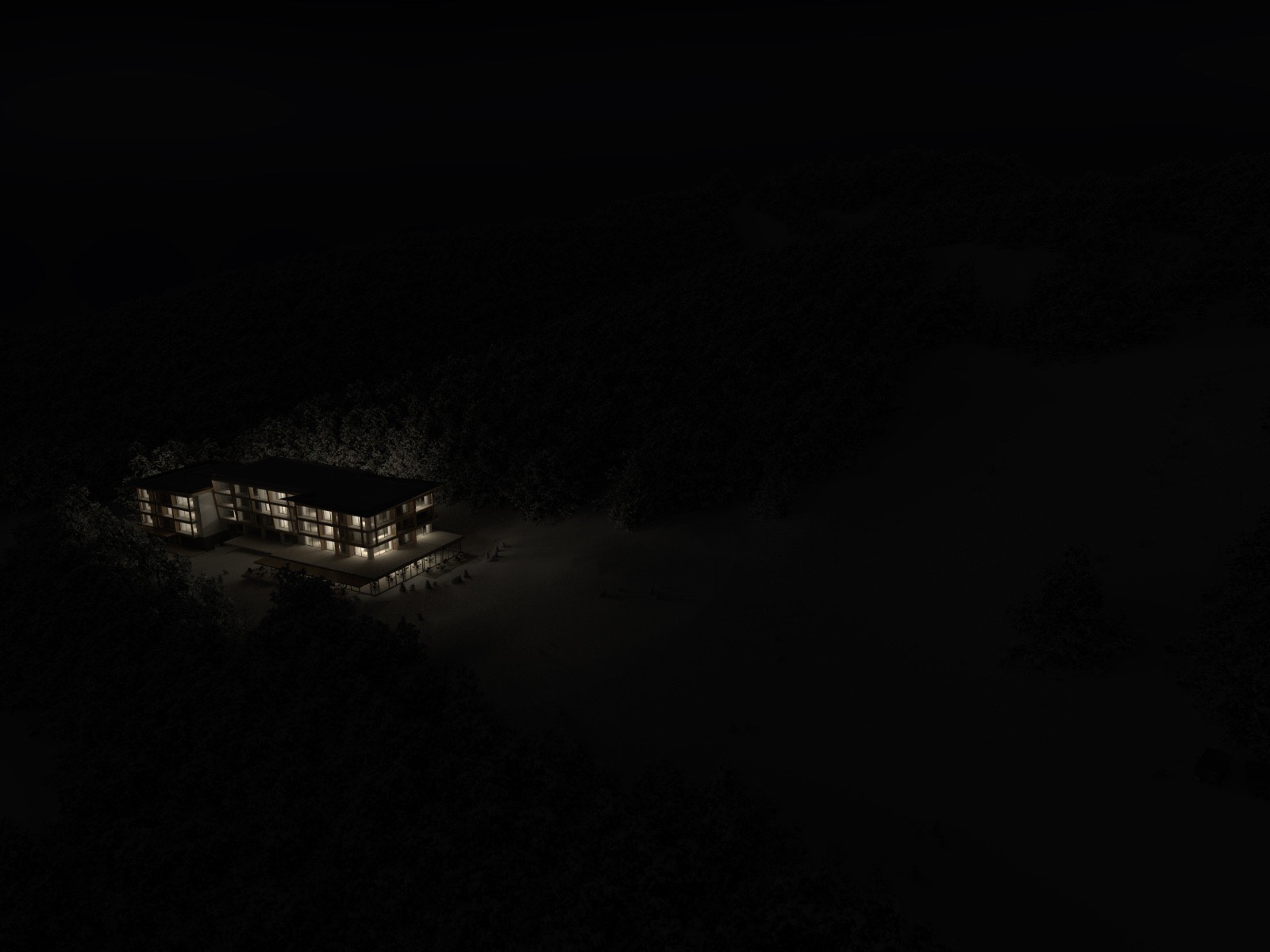 We present to you the new investment apartments project Mēridien Five Star Resort in Liptov with its own ski resort. Treat yourself to relaxation in luxury apartments at any time of the year. This project offers 94 apartments with an area of 22-62 m2 in the untouched Iľanovská valley. Mēridien investment apartments are located in Iľanovská dolina, right in nature, which is not affected by natural or construction calamities. The project respects and values the charm of the place and its preservation. Every visitor will fall in love with the silence and peace in this valley. The Iľanovská valley is a rarely visited, but is interesting for tourists. It is a wide valley in the lower part and narrows towards the north. It is 9 km long and is located in the Low Tatras. It is bordered from the west by the Demänovská hora, Kurence, Magura and Pusté hills. From the east, Bodová, Končistý vrch, Poludnica, Kúpeľ and Kliny. It is closed from the north by Kraków hoła. For clients, we offer the maximum comfort of apartments, which will be equipped with above-standard materials. The project thinks first of all about the clients and their relaxation, and just as we think about maximum comfort when equipping the apartments, we also think about maximum comfort during the stay.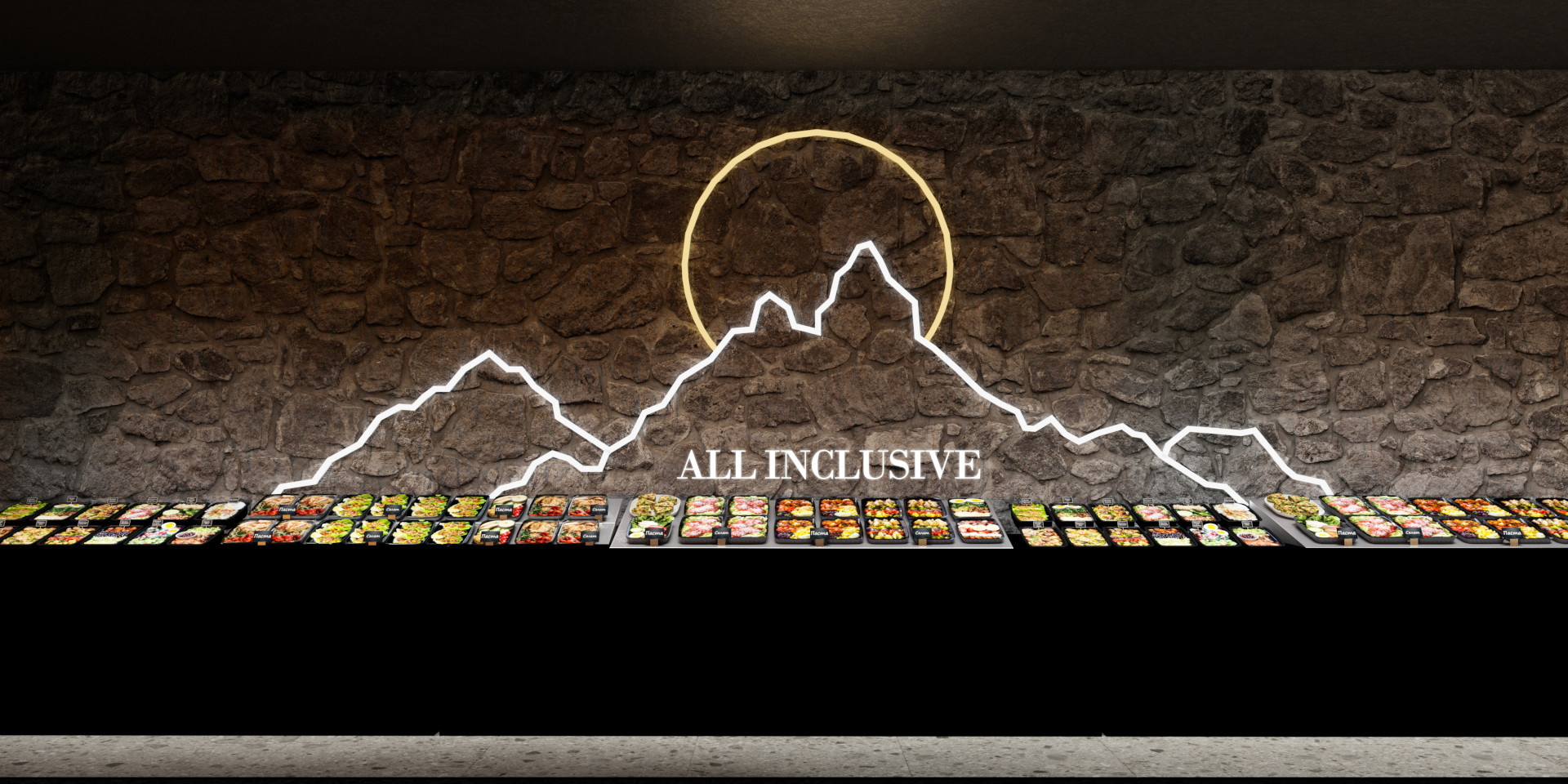 Mēridien Five Star Resort will be the only investment apartments in Slovakia to offer their services in the form of All inclusive.

Head of the marketing department:
"For our guests, we prepare a lot of novelties for social enjoyment, but the priority for us is their convenience and comfort."
SPA
Vacationers visiting the Mēridien Five Star Resort will have indoor and outdoor wellness at their disposal. The wellness center will be equipped with a sauna, a whirlpool, a cooling tub and a bubble bath. The wellness center will also include a tepidarium and rooms where smiling masseurs will be waiting for you to give you a well-deserved rest. For the complete perfection of our SPA, there will be a wellness bar. A luxury outdoor pool will be a bonus.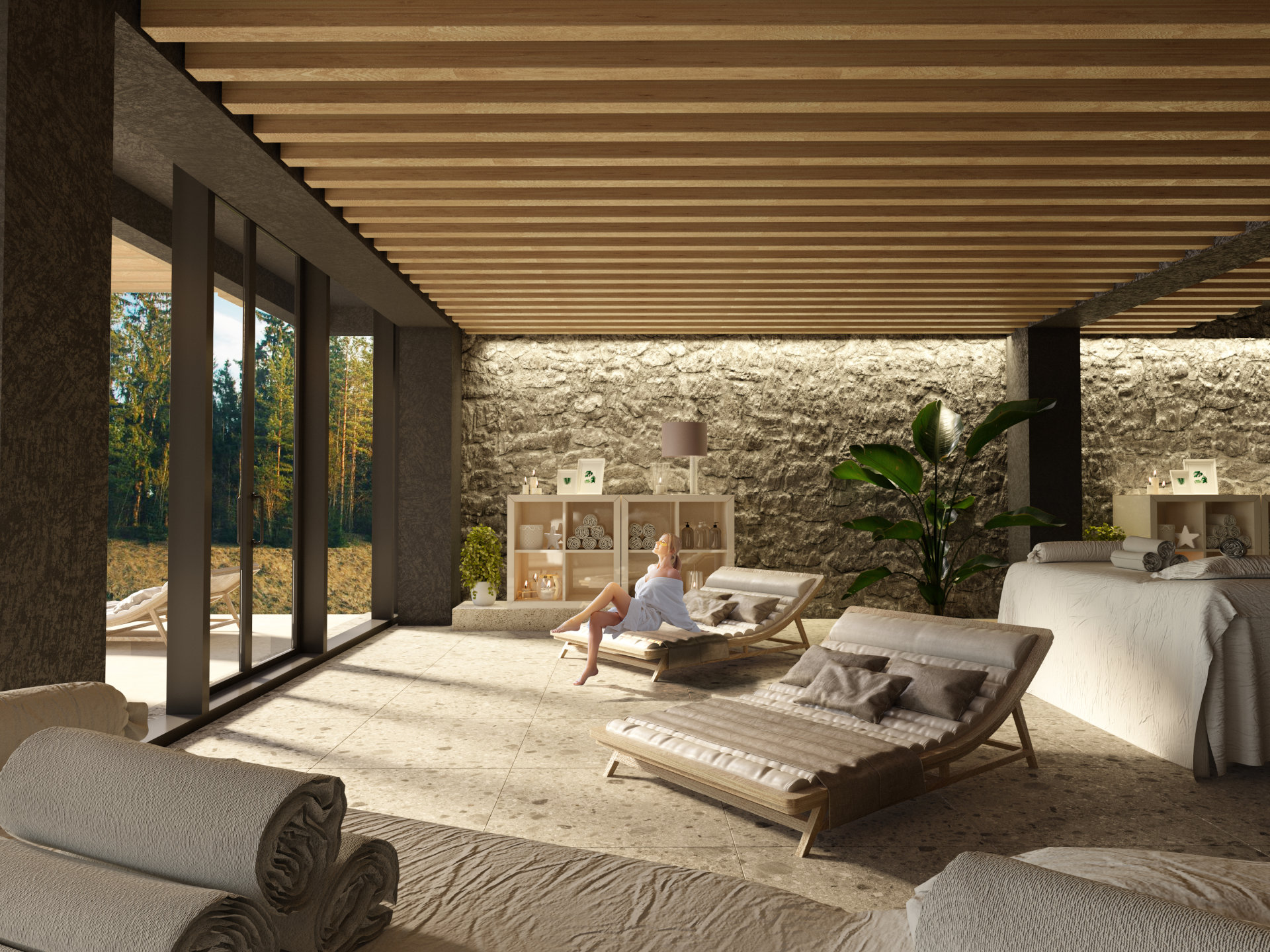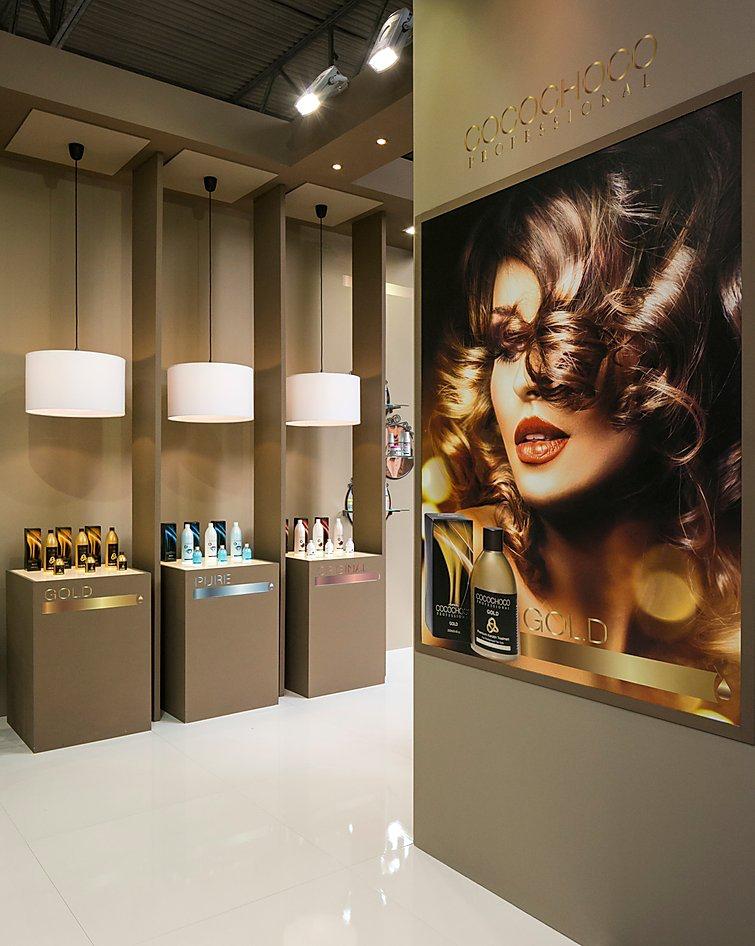 Hairdresser services
An exclusive hairdressing salon under the auspices of the COCOCHOCO Profesional brand and for Mr. Barber will be available.
Sport
Mēridien Five Star Resort will have its own bowling lanes, gym and tennis court.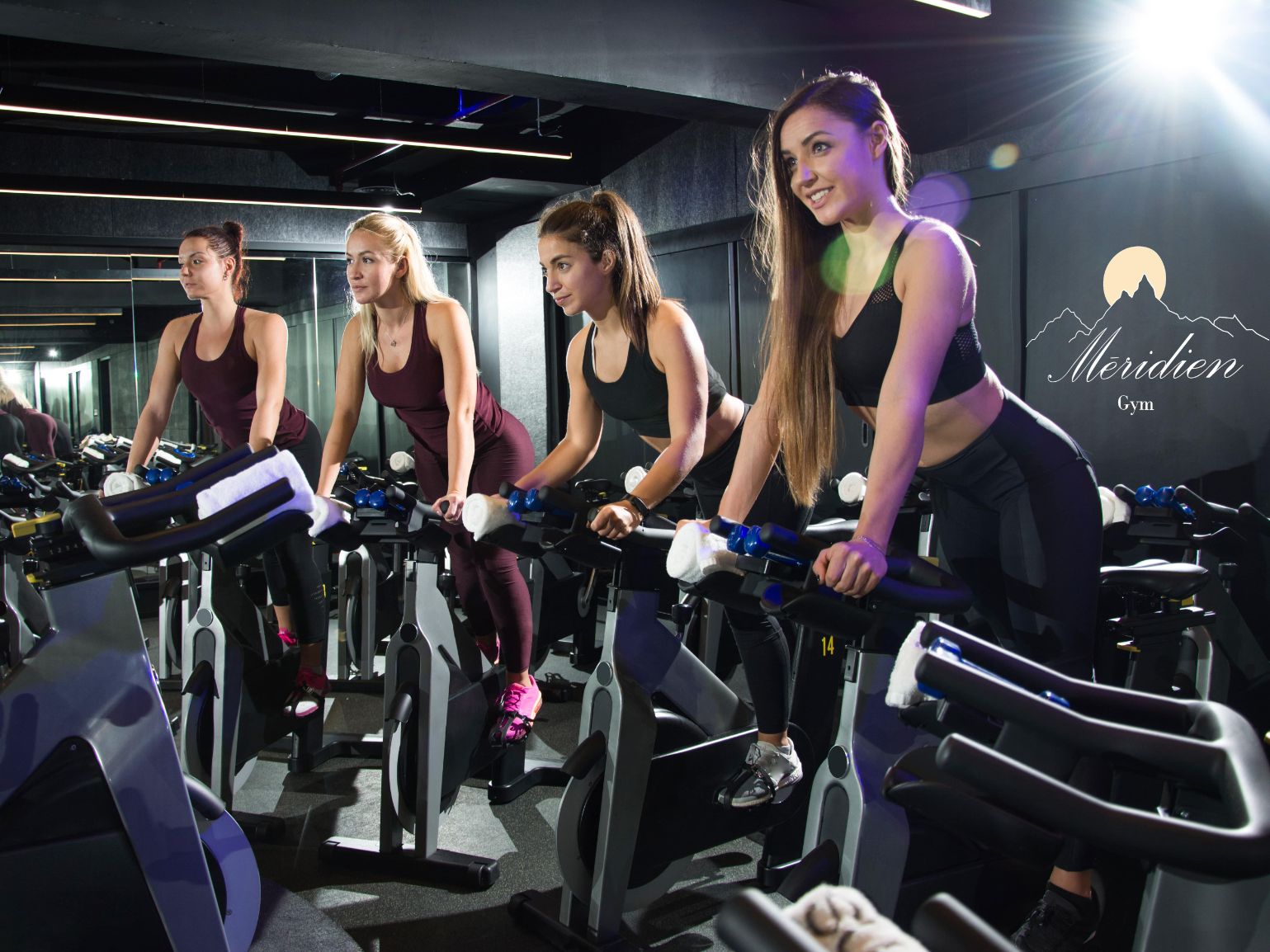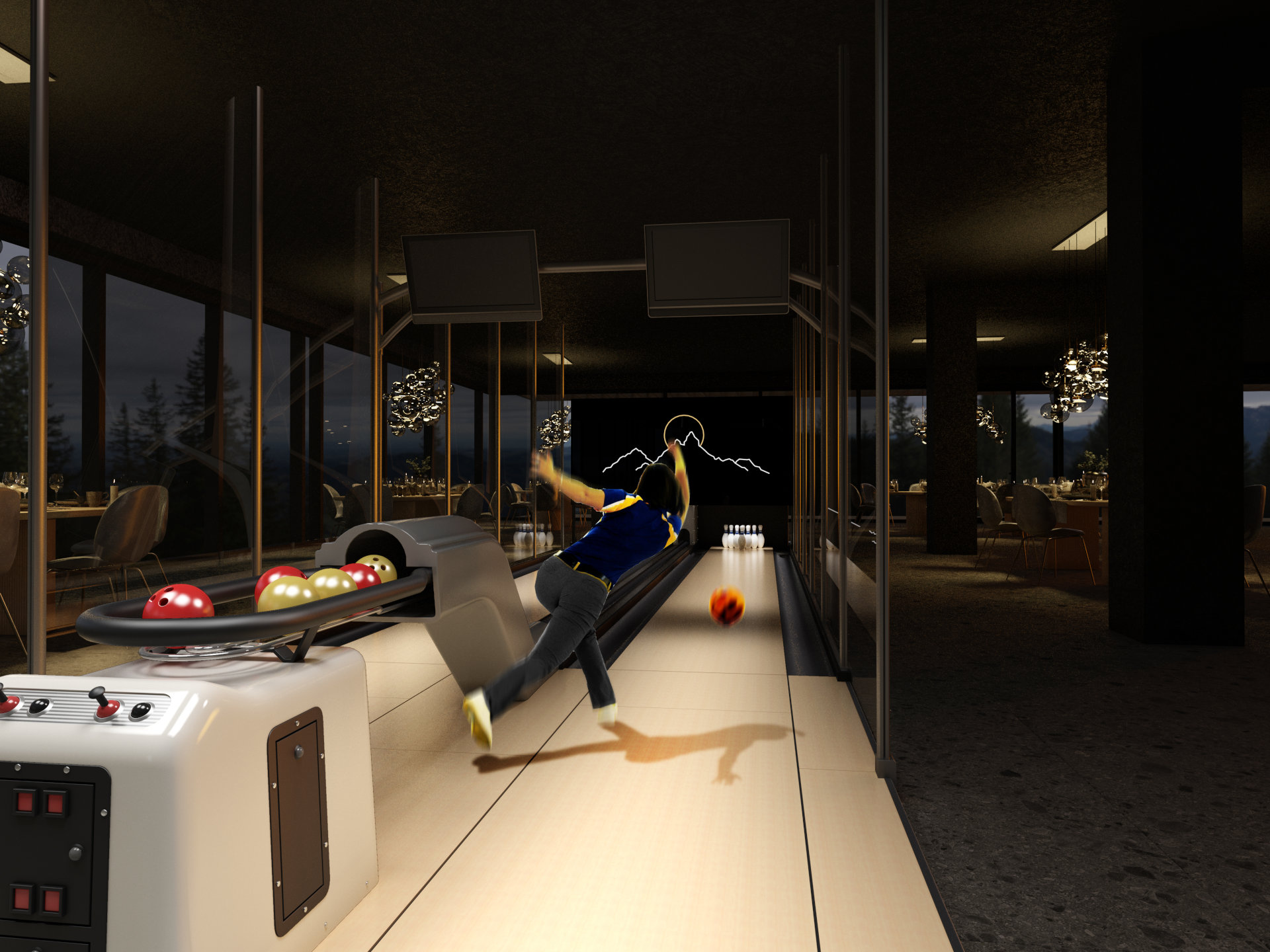 The Restaurant
The project of the Mēridien Resort has been based on quality from the very beginning, and this will not change even with the restaurant and lobby bar, where clients will experience gastronomic experiences that will guarantee that the clients will be extremely satisfied and always happy to stay at the Mēridien Resort. Grilled specialties in the restaurant on the roof of the resort, sitting while listening to live music - you can also find this at the most luxurious Mēridien Five Star Resort.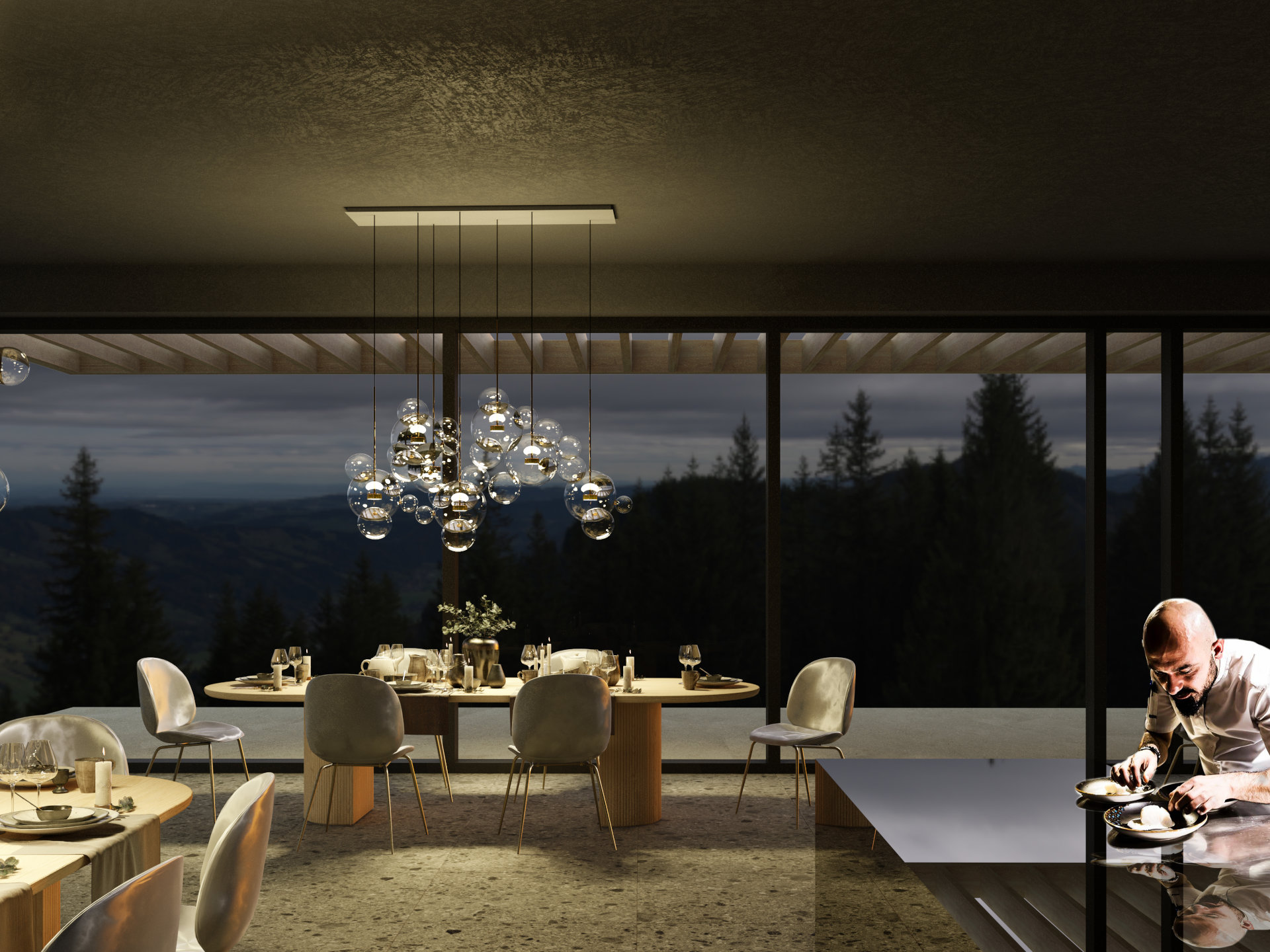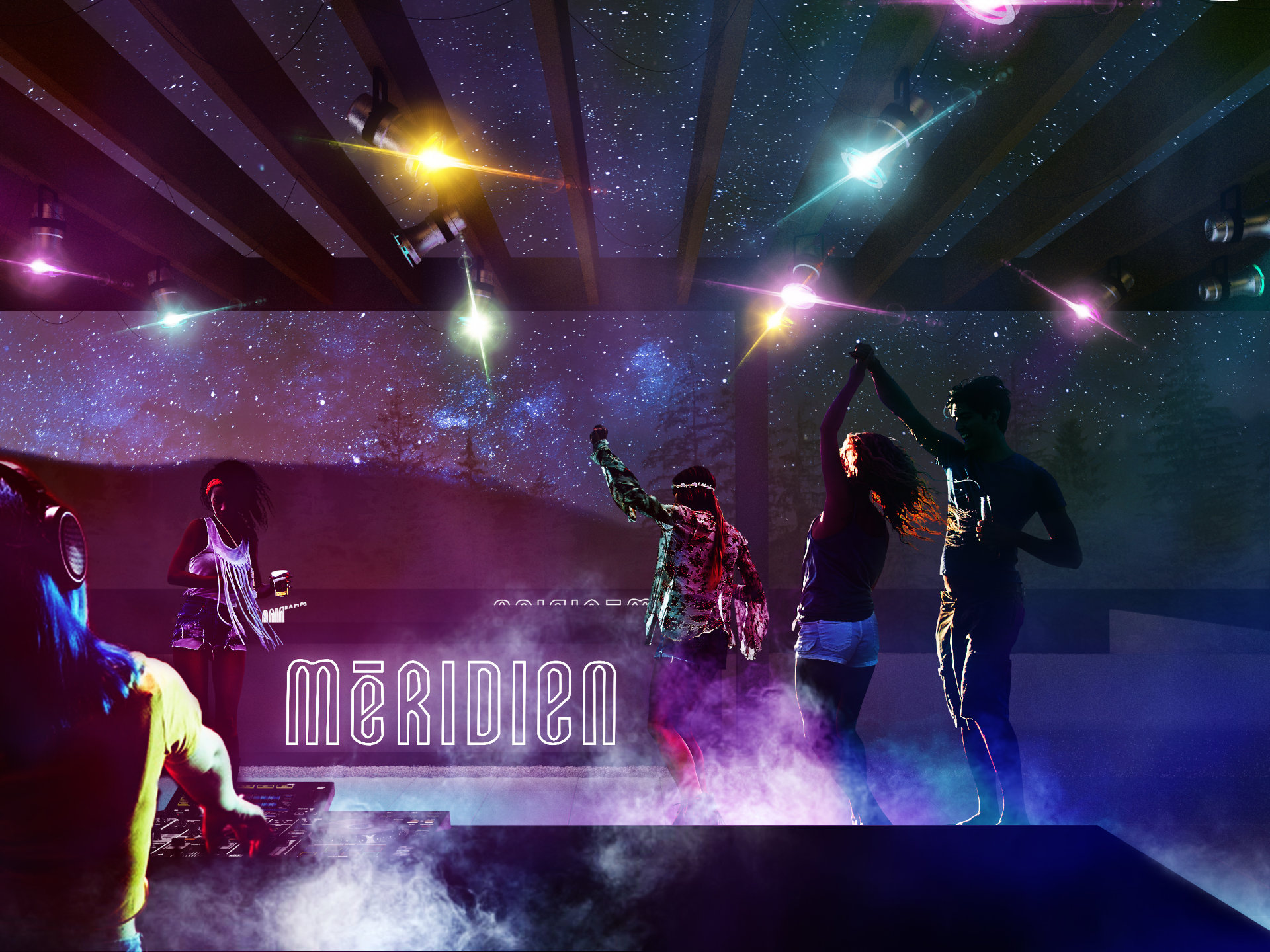 The Interior